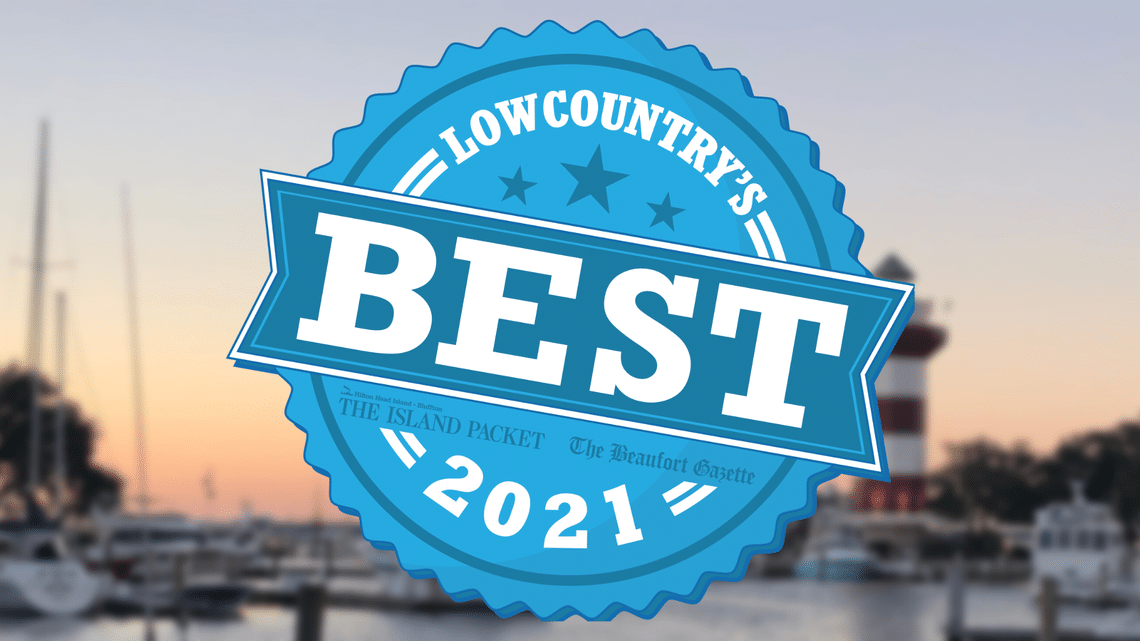 Fender Law Firm has been a family-first practice since it was founded in 2010. Our roots run deep and date back to the Dowling & Dowling firm founded in 1941. Three generations of clients have since trusted our family to expertly lead them through some of the most challenging times in their lives. And we continue to take that responsibility to heart.
From the moment you walk through the doors of our Beaufort family law office, you're greeted with kindness, respect and sometimes even a happy dog or two.
Your journey begins here.
The decision to seek legal representation in resolving a family matter can feel overwhelming. You want an attorney you can count on. You need an attorney who will give it to you straight. The team at Fender Law brings over 25 years of experience to your case and will work patiently and tirelessly to bring you peace of mind.
Fender knows Family Law.
Offers legal services in the Fourteenth Judicial Circuit, including Beaufort County, Jasper County, Colleton County, Hampton County, and Allendale County.
"I absolutely love Fender Law Firm, it was the best legal experience I have ever had. The Firm worked tirelessly to exceed my expectations and help me get everything I asked for. They responded to my problems promptly with a sense of priority on their plate day or night!!! Not a day went by that I didn't feel like their only client, that's how personal they took on my case."
— ALEXANDER MORIN
"I had a very detailed custody matter. It was scheduled for an emergency hearing and on an expedited basis. Addison jumped right on the case even though it was last minute and would require at least 4 days in court. Addison was very friendly and knowledgeable. Great work!"
— AARON & MICHELLE SCARBRO Fighting for Your Rights Day and Night
When your ex doesn't show up for a 6pm custody exchange on a Sunday, we're on it.

If you need an emergency restraining order against an abusive partner, we'll get it done.

When you feel alone and hopeless during a messy divorce, we're here to listen and advocate.
At Fender Law, we understand your case isn't 9 to 5. And that's why we're willing to work hard to ensure you receive the service you need, when you need it. Our team is up early and stays late to secure the best possible outcome in your case.
You won't find another family law team more dedicated than ours. Guaranteed.
Night & Weekend Appointments
Book a Consultation
If you find yourself in need of Family Law representation, don't wait another day to reach out and set up a consultation. Put the experienced team at Fender Law Firm on your side to help reach your goals. Call
843-379-4888
right now, or fill out the form below.